Our honey flows from treetops to tabletops.
Nestled within its beautiful namesake town, Warral Maldon is dedicated to quite simply producing some of the best honey you'll ever taste.
Since 1896, when the great-great grandfather of the current owner fell in love with bees, this one family has spent more than 125 years perfecting the art of apiculture, and can trace every jar from a treetop, to your tabletop.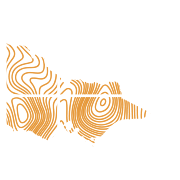 Expected but also dreaded, the Varroa mite that has decimated hives overseas has been detected in Australia. It's not the first time this has happened, with an outbreak in the port of Melbourne in 2018…
Read More